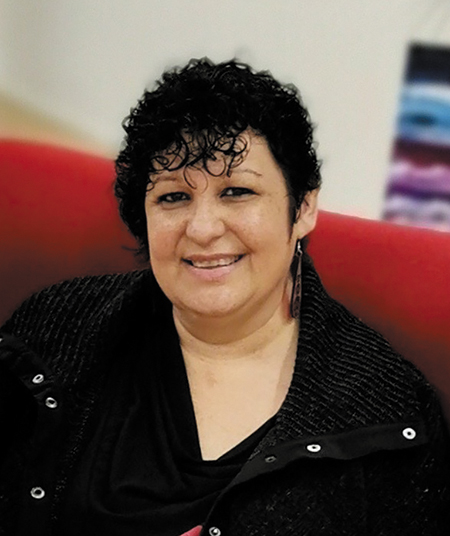 There is something to be said for the lighthouse in the storm. To being the beacon of hope that shines through the darkness, piercing the gloom with a positive message to those braving the ravaging seas. Akin to this element of light across stormy waters and threatening skies, is the uplifting attitude and message behind the paintings of Manawatu-based artist, Froyle Davies.
Her wonderful outlook is summed up in her thoughts to budding creative types everywhere. "My best advice is mileage under the brush. Don't give up. Keep creating, keep experimenting and keep learning. If you are an artist then you have to create. For me, painting is as necessary as breathing. Don't let any art establishment or disappointment stop you from pursuing your goals. Not everyone will like what you do, but someone will. Find where you fit and go on and shine, she says."
The acrylic painting of Froyle has a depth to it – some serious brush miles have passed under her watchful eye – and that isn't just in the form of layering paint. Layers of feelings have been applied with each brush stroke too, with the ability to create emotion-based works a strength to be admired. This can be seen in how she initially started and in time, honed her craft.
"In 1991, my husband died suddenly and left me with two small sons. I was devastated by the loss and to process the grief I began painting. I found the application of paint therapeutic and it was then that I decided to pursue art more seriously. I had always been inspired to create art, but before this time, I hadn't taken the pursuit seriously. I have continued painting throughout the years, raising my family and developing my arts practice."