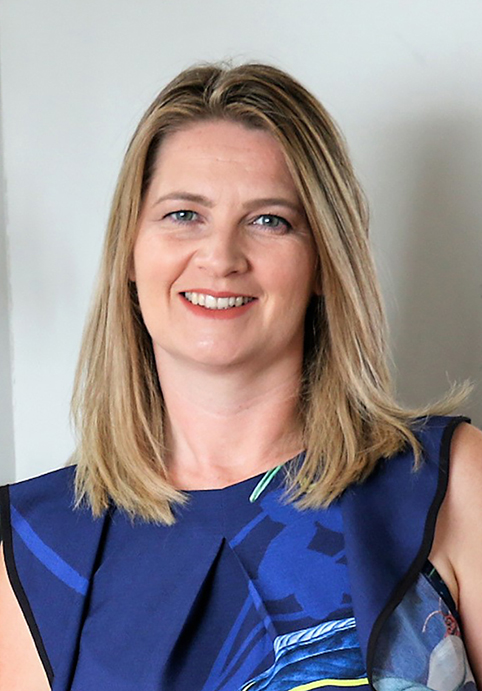 "I love when an idea in my head comes to life on paper and translating that idea into a visual representation. The tactile nature of pastels is very therapeutic. I love sharing my love of nature with people and am so honoured when people choose to buy my artwork to hang on their wall." So says Karen Gourley, a pastel artist, born in Ireland and now gracing New Zealand with her tremendous talent.
Her move to New Zealand means she has the opportunity to be immersed in nature, and with so many birds and wildlife on the doorstep, she feels compelled to paint them all.
 "I have always loved art from a young age, watching Tony Hart on Hartbeat and carefully copying along as I watched. Art was my favourite subject at school and art is a part of who I am. After studying, I followed a career as an accountant and took up painting in 2007 as a hobby." After completing a Natural History Illustration course in 2018 she started applying the learned techniques to her pastel paintings. 
Karen is deeply interested in the perception of nature and helping wildlife in a post Covid world. "Currently my preferred subject matter is birds. They move so fast we only ever catch glimpses of them fleeting past us. It's lovely to take the time to notice their intricate feather structures and all their personality traits. I think the blackbird is one of my favourite birds in the garden, the way they dance up and down to fling bark in the air."
Finding inspiration on the many walks she takes in nature reserves or even on the cliff tracks, she always has her camera with her. The sound of birds and the stillness in the air inspire her to recreate feelings of just being in nature without the hustle and bustle of daily life.
Always having been drawn to portraying detail, she finds that painting gives her the opportunity to get to know the animal she is painting. "Focusing on the details that we are unable to get a closer look at, such as the texture on a deer's antlers or the beautiful patterns on an insect wing is an immersive exercise."
She is proud of taking her art more seriously over the last year and investing in herself and her skills. "I have had my first solo exhibition which I would never have dreamt of doing a couple of years ago. I'm really excited for the future. I have done a lot of learning over the last few years, not only through painting workshops and challenging myself to paint new subjects but also from a business perspective. There is so much work behind the scenes that no one else really sees. Planning and preparation; keeping up with social media; taking reference photos and sketching. I've joined an online mentor group which has been invaluable to my progress."