Founded by Megan Lavin-McIsaac and Linda Hodnett, editor of The South African Artist Magazine, AOTEAROA ARTIST the New Zealand Artists Magazine is a bi-monthly magazine focused on fine and visual artists all over New Zealand.
With 'How-To' articles on all aspects of fine and visual art, this is a magazine for veteran artists who have been in the industry for a long time and artists who are just finding their feet in the art community.
We showcase what artists all around New Zealand are doing with their art, their inspirations, techniques and advice for younger artists. The New Zealand Artist Magazine has been created to fill a much needed gap in the market.
Our key objective is to provide a forum that will introduce New Zealand artists to the country at large, to visitors, prospective customers, galleries and the like. Our magazine is friendly, readable, interesting, helpful, topical and relevant.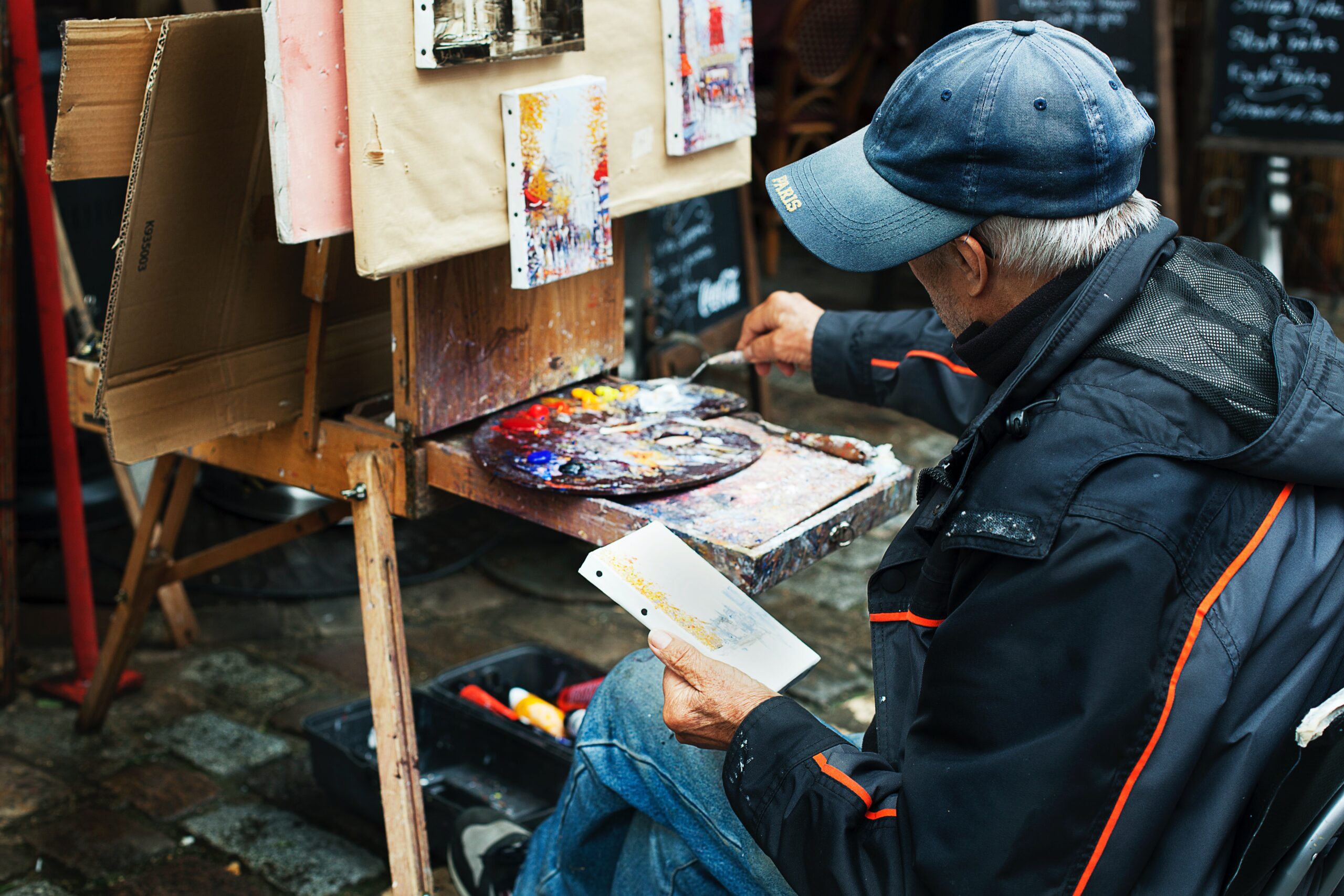 DUE TO THE CURRENT RESTRAINTS OF COVID 19, THIS MAGAZINE IS BEING PUBLISHED DIGITALLY ONLY. If you want to be featured, please email editor@thenzartist.co.nz with a few examples of your work.
If you have any questions about the magazine and wish to contact us, you will find all the necessary details on the contact page.